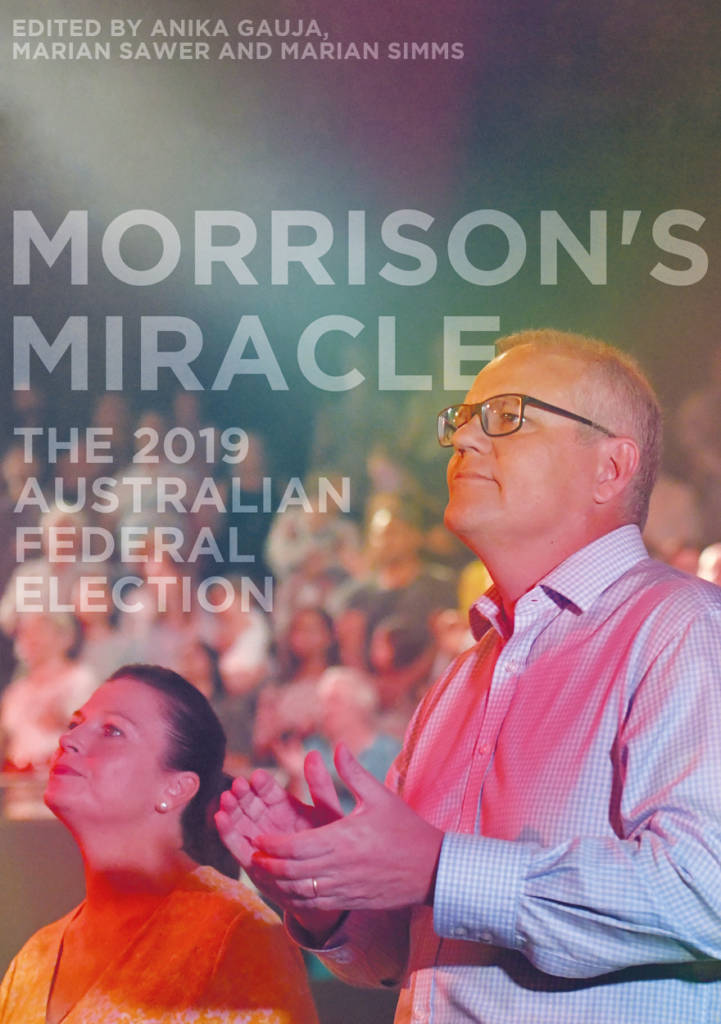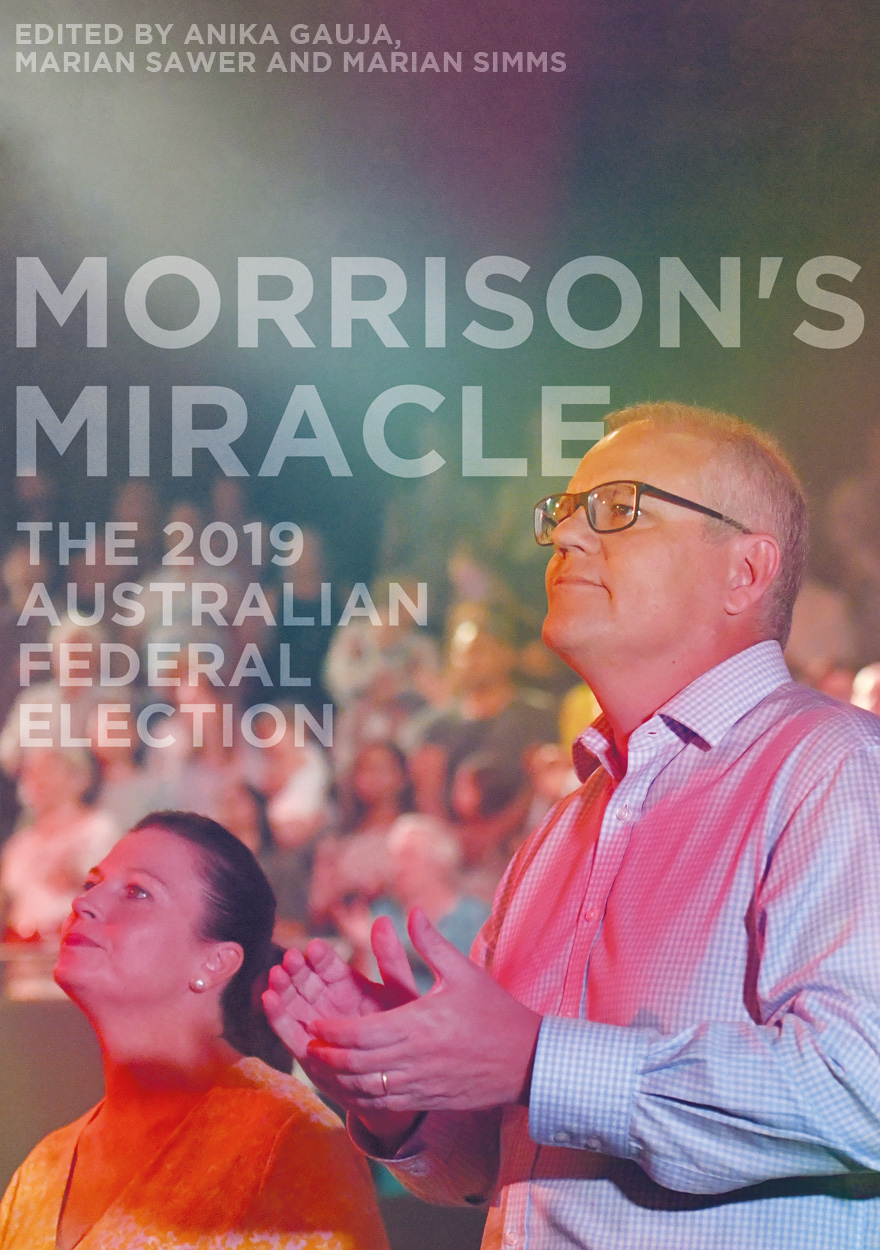 The definitive academic take on the 2019 federal election has been released today by ANU Press. Morrison's Miracle features 36 contributors covering every angle of the election, including the big policy debates, the political parties and the results.
This is the latest in a long-standing series – now up to 17 books about successive federal elections.
I've got a chapter in the book covering the results in the House of Representatives. This is a follow-up to a similar chapter I wrote for the 2016 book, Double Disillusion (although it's not all the same stuff).
You can download the book or individual chapters for free from the ANU Press website, or order a copy.