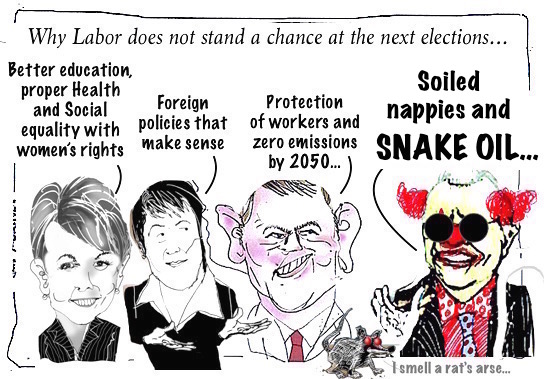 why...
It's been a year of bad behaviour and short-lived policies — so, why aren't more people predicting a Coalition election loss?
Political journalists are often accused — sometimes quite correctly — of being too obsessed with how the political game is played, rather than with what the political system is delivering.
And we are accused of spending too much time on "race calling" — reporting on policies purely in terms of how they might affect the political prospects of the major parties.
There is an argument to be made that those rules have been upended this year, as has so much in an era of pandemic, but not because journalists have necessarily mended their ways.