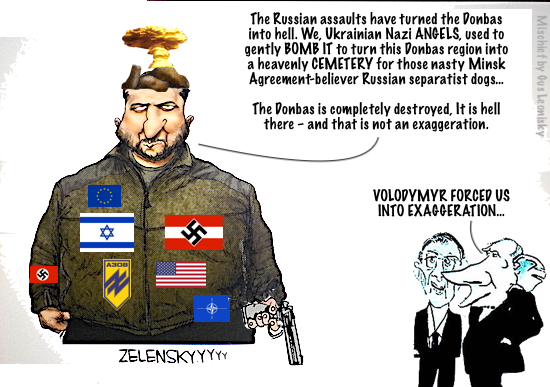 Russian forces have bombarded areas of Ukraine's eastern Donbas region from land and air, destroying houses in residential districts and killing civilians.
President Volodymyr Zelenskiy says the assaults have turned the Donbas into "hell".
"The Donbas is completely destroyed," Mr Zelenskiy said in an address on Thursday night. "It is hell there – and that is not an exaggeration."
As the war nears its three-month mark, the Ukrainian general staff say massive artillery barrages, including multiple rocket-launchers, have hit civilian infrastructure.
Russian aircraft have also struck at targets, the general staff said in a statement on Friday.