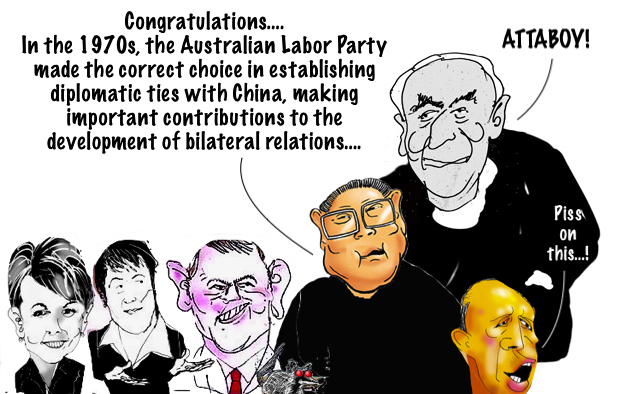 China has ended a block on communicating officially with Australia after Premier Li Keqiang – second to President Xi Jinping – congratulated Prime Minister Anthony Albanese hours after he took office, state media reported.
The olive branch came as Mr Albanese was flying to his first major foreign policy engagement, a regional security summit formed to be a counterweight to China's influence in the region.
State news agency Xinhua quoted Premier Li as saying he hoped that this year's 50th anniversary of diplomatic ties would be an occasion to review relations between the two countries.
"In the 1970s, the Australian Labor Party made the correct choice in establishing diplomatic ties with China, making important contributions to the development of bilateral relations," Xinhua reported, in comments attributed to the Premier.