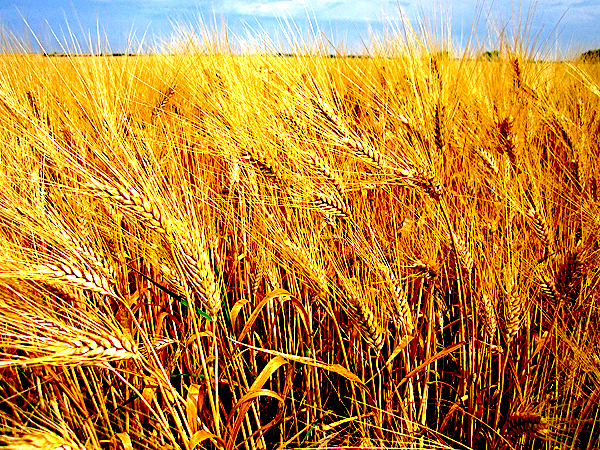 Sanctions imposed on Moscow are the real cause of a looming global food crisis, not Russia's actions, Kremlin spokesman Dmitry Peskov told journalists on Monday. 
He said that Russian President Vladimir Putin agreed with UN Secretary General Antonio Guterres' opinion that there was a risk of global hunger. 
"That is true. But when it comes to grain, the president said that the imposed sanctions and restrictions led to the collapse that we are now witnessing," Peskov revealed.