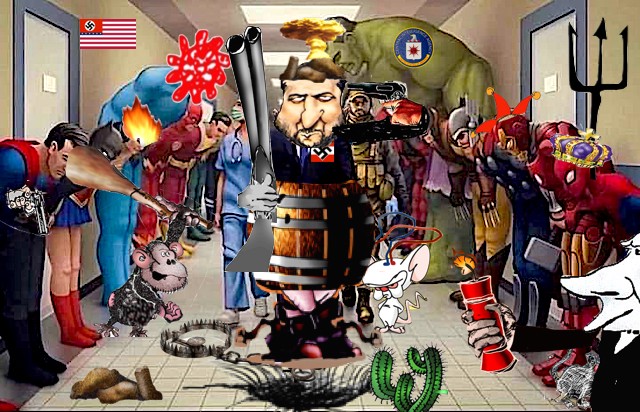 J.K. Rowling has given her permission for a killing curse from Harry Potter to be inscribed on Ukrainian missiles during a call with Russian pranksters Vovan and Lexus, who were pretending to be President Volodymyr Zelensky.
In the course of the conversation, which was published on Thursday, the fake Zelensky thanked Rowling for her decision to remove her books from sale in Russia.
The author explained that she did this out of "solidarity with Ukraine" amid Moscow's military operation, which has been underway in Ukraine since late February.
Rowling didn't seem to regret the loss of her Russian audience, saying "they certainly didn't understand" her books.