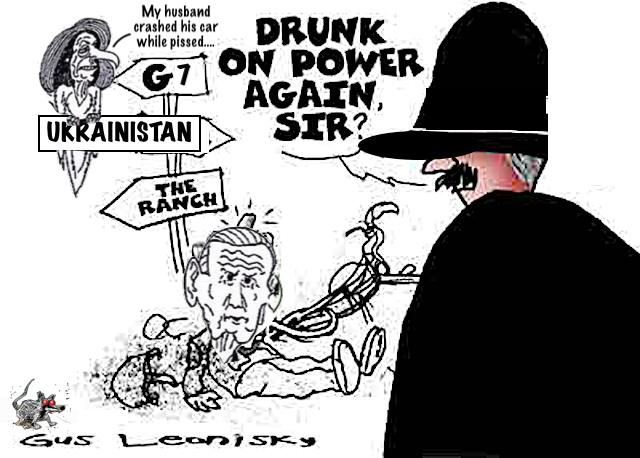 US President Joe Biden fell from his bicycle while stopping to greet supporters in Rehoboth, Delaware on Saturday. The 79-year-old president did not require medical attention, the White House said.
Video footage of the incident shows Biden crossing a street at low speed, before putting one foot down on the asphalt as if to dismount his bike. Instead, the president fell to the ground, landing on his side.
Biden, who was wearing a helmet, was helped to his feet by assistants. He rode away after speaking briefly to the small crowd of supporters who had gathered along his bike route.
According to the White House, Biden fell after his "foot got caught on the pedal," and did not need medical attention.