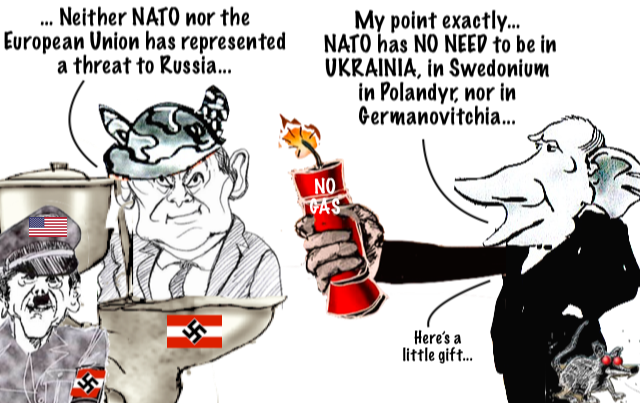 Russian President Vladimir Putin wants a return to the 'spheres of influence' policy, but he will not succeed, German Chancellor Olaf Scholz claimed in an interview with the newspaper Munchner Merkur.
Among other topics, Scholz was asked to comment on Russia's claims that Western sanctions were preventing deliveries of Russian gas to Germany via the Nord Stream pipeline. Earlier on Monday, Kremlin spokesman Dmitry Peskov said that the pipeline's turbines have to undergo maintenance, but because of the sanctions "the Europeans are not returning them."
"This justification is not plausible," Scholz responded.