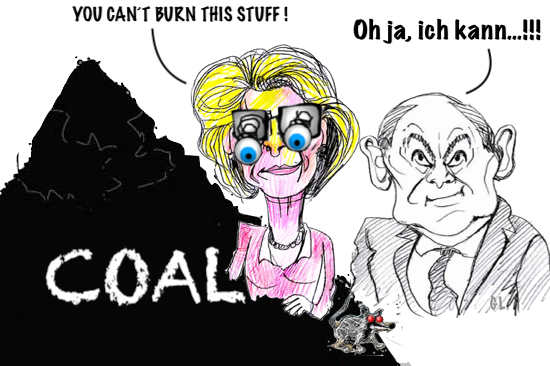 The EU must not revert to using coal and neglect its climate change goals in order to replace Russian gas, European Commission President Ursula von der Leyen has said.
"We have to make sure that we use this crisis to move forward and not to have a backsliding on the dirty fossil fuels," von der Leyen told the Financial Times on Monday.
"It's a fine line and it's not determined whether we are going to take the right turn."Von der Leyen said EU nations need to continue "massive investment in renewables." 
She added that Brussels has "emergency steps in place" to respond to the threat of decreasing supplies from Russia, such as energy conservation and prioritizing which industries receive gas.