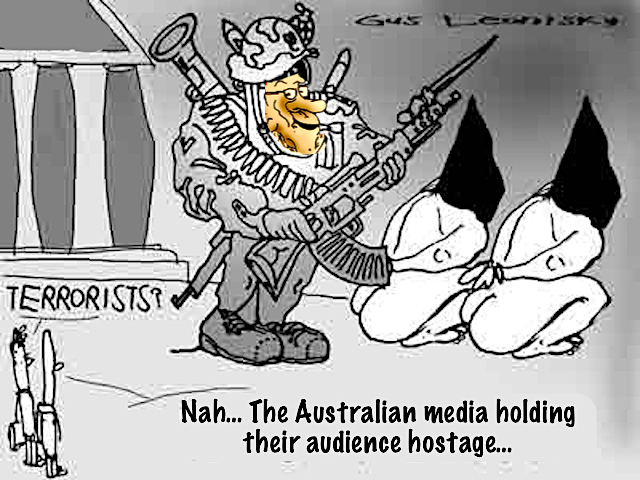 Australia's media is back-snapped broken — but don't expect the most concentrated media industry in the world to fix itself, writes founder and publisher Dave Donovan and managing editor Michelle Pini.
TOMORROW [GusNote: this was a day ago], it will be 12 years since Independent Australia published its first article.
To be more specific, on 23 June 2010, the very first article was put up on independentaustralia.net, our beloved IA.