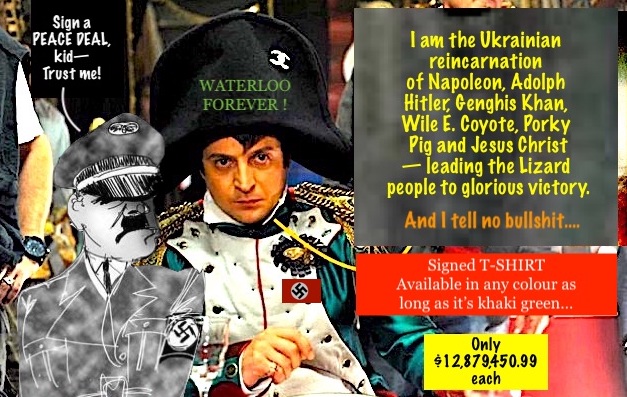 Ukrainian President Vladimir Zelensky, explaining the reasons behind his country's refusal to negotiate with Moscow, compared Russia to an insatiable "cachalot" who would not understand the language of diplomacy.
In a Friday interview with the Wall Street Journal, Zelensky responded to the recent remarks of his Russian counterpart, Vladimir Putin, who said earlier this week that Russia and Ukraine could have ended their conflict in March if Kiev had not withdrawn from negotiations.
Calling this statement "total delirium," the Ukrainian leader said that, prior to Moscow's offensive, he had been trying to talk to Putin for a long time but he couldn't be bothered to take a phone call.