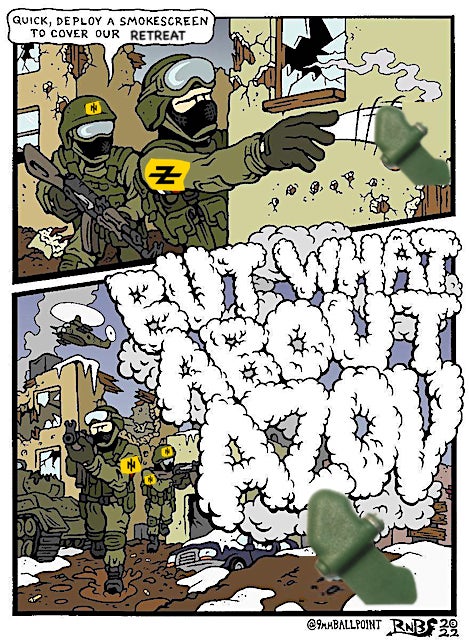 Ukraine bombards Donetsk with landmines – mayor
The Donbass official urged residents to stay vigilant for banned explosive devices
Ukrainian forces airdropped banned PFM-1 anti-personnel landmines on the capital of the Donetsk People's Republic on Wednesday night, Mayor Aleksey Kulemzin said.
The mayor wrote on his Telegram channel that mines were discovered on several streets in the northwestern part of the city.
"A bomb squad and rescuers have been working on the site since the early morning. A vehicle equipped with a loudspeaker is alerting local residents," Kulemzin said, urging people to be vigilant and not approach the mines.