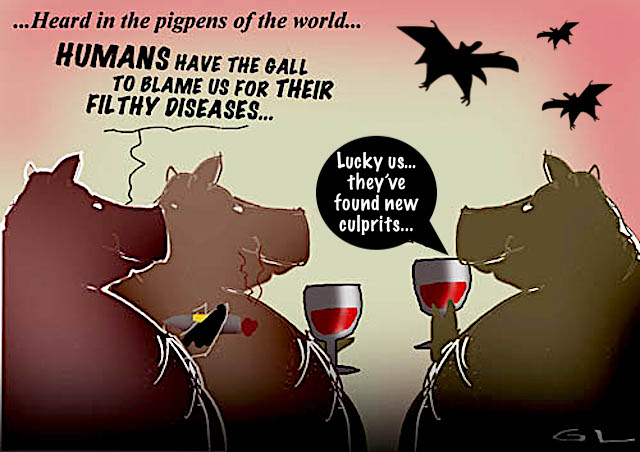 By the time a cell senses that it's been infected by a virus, it generally knows it is doomed. Soon, it will be busted up by the body's immunological patrol or detonated by the invader itself. So the moribund cell plays its trump card: It bleats out microscopic shrieks that danger is nigh.
The Coronavirus Has One Strategy We Can't Vaccinate Against
It may be getting better at dodging one of the immune system's main defenses.