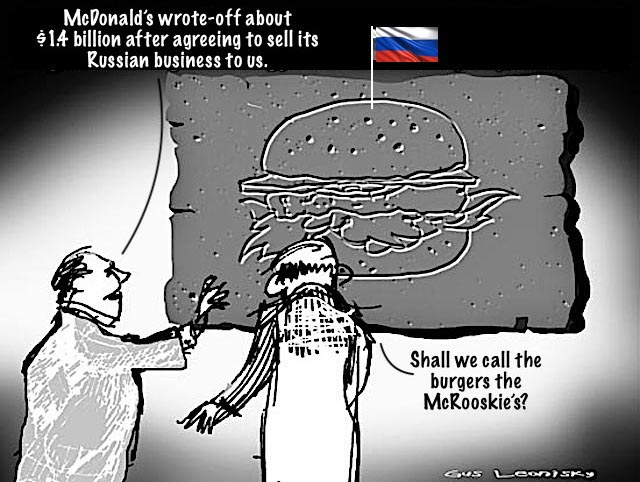 Nearly a third of foreign retailers have left Russia following Western sanctions over the conflict in Ukraine, Russian daily Izvestia reported on Thursday.
A total of 27% of companies that leased premises in shopping centers decided to terminate their activities in Russia, consulting company CORE.XP (formerly CBRE) told Izvestia. A further 51% of foreign brands suspended business operations and 22% are undergoing restructuring.
Among those who announced their departure are H&M Group (which operates COS, Monki, Weekday, & Other Stories, H&M home, Arket and other brands), Nike, Starbucks, Victoria's Secret, Lush and Lego. Among the brands currently undergoing restructuring are Levi's (JNS), and L'Occitane (Л'Окситан), Izvestia says.