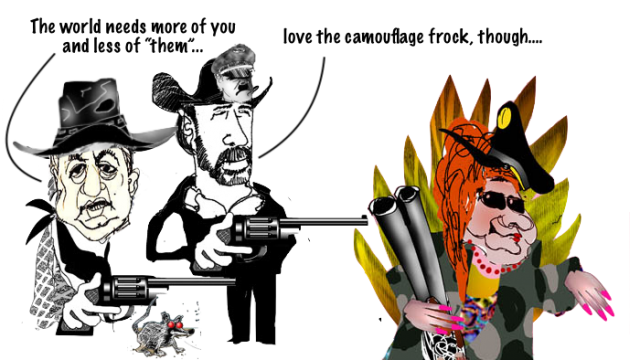 Hungarians have decided they do not need any more genders, but would like to see "more Chuck Norris," the country's Prime Minister Viktor Orban told an American crowd on Thursday.
Addressing this year's Conservative Political Action Conference (CPAC) held in Dallas, Texas, Orban touched upon a range of his signature issues, including immigration, globalism, and woke culture. "[Hungarians] decided we don't need more genders — we need more rangers," Orban said. 
"Less drag queens and more Chuck Norris!" he added, referring to the famous American martial artist and actor.
Orban delivered his remarks to rally the crowd ahead of the keynote speech of former US President Donald Trump, scheduled for Saturday. On Tuesday, he visited Trump at the latter's golf resort in Bedminster, New Jersey.