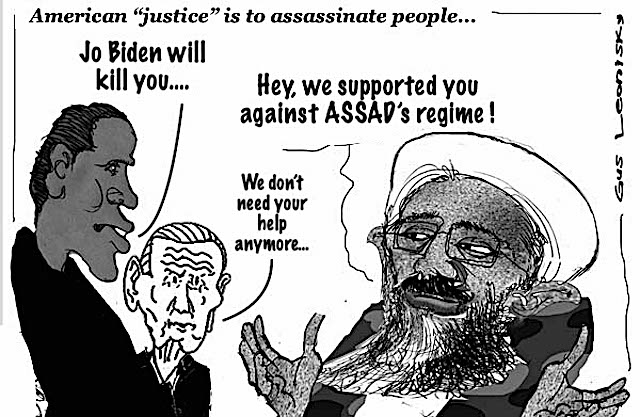 President Joe Biden, to his credit, did not come out swaggering at his press conference announcing that the C.I.A. had just killed Al-Qaeda chief Ayman al Zawahiri. But he did make the dubious assertation that the assassination somehow "made us all safer."
In reality, this killing will not end the war on terror, and is unlikely to make us safer. And meanwhile, the Biden administration and other top U.S. officials are taking actions that do threaten our security. 
The U.S. is still spending billions of dollars arming Ukraine against Russia, while numerous experts around the world are discussing openly how the war escalates the danger of a nuclear exchange between the world's two largest nuclear weapons states.