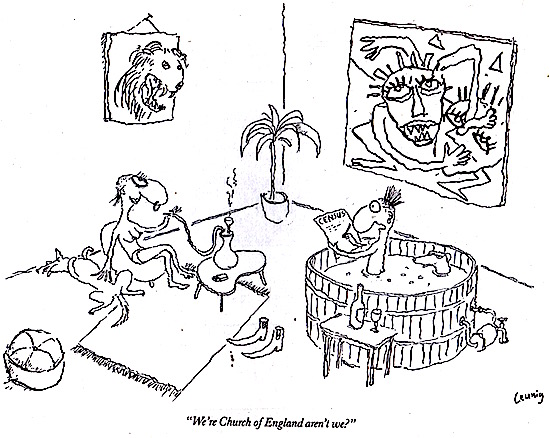 census
For the past 100 years Australians have been asked to identify their religion in the census.
Yet the seemingly simple question - what is the person's religion? - is increasingly contentious.
Researchers know some respondents will answer based on their religious beliefs (or lack thereof), while others will answer based on cultural identity.