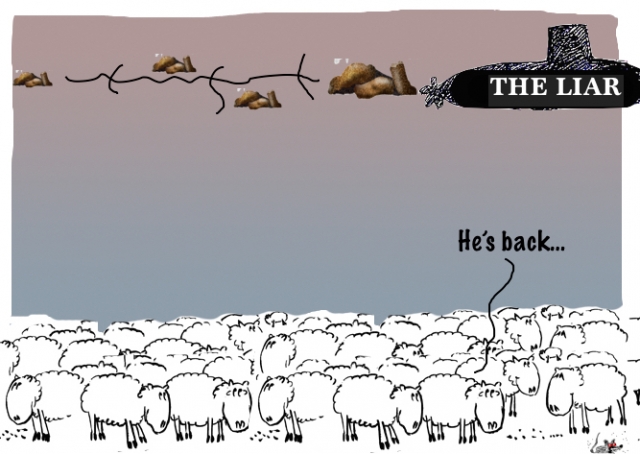 flyback
The look on Scott Morrison's face said it all when he emerged from the grey vastness of his government jet and prepared to descend the stairs to home turf. Tense, anxious, taut.
The Prime Minister was alert for danger as he scanned the tarmac below and saw the waiting photographers. After a horror week on the international stage, he wore the frown of a man who expects no relief from days of damage.
Morrison got home safely on Thursday morning but will not be in any hurry to reboard the plane. The KC-30 modified RAAF Airbus that took him to Rome and Glasgow over the past week will go back to its duties as a tanker transport. With an election ahead and a diplomatic disaster behind, Morrison is done with global summits for now.