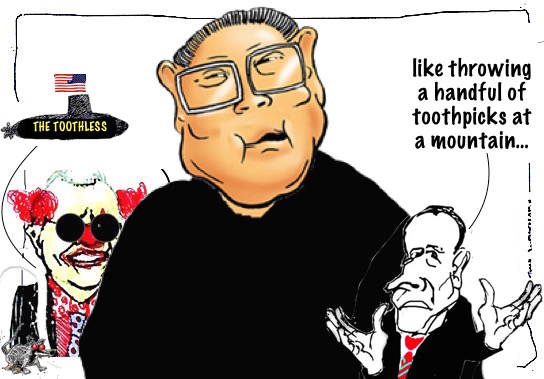 toothpicks
Former prime minister Paul Keating thinks Australia has lost its way in the region and is foolish to seek a new submarine deal to contain China's military efforts.
In a scathing critique of Australia's foreign and defence policy, the former Labor leader said the decision to work with the United States and United Kingdom on nuclear-powered submarines was "like throwing a handful of toothpicks at a mountain".
He likened the deal – which came under the auspices of the new AUKUS pact – to "buying an old 747", saying the most obvious choice would have been a French boat which used more modern technology.