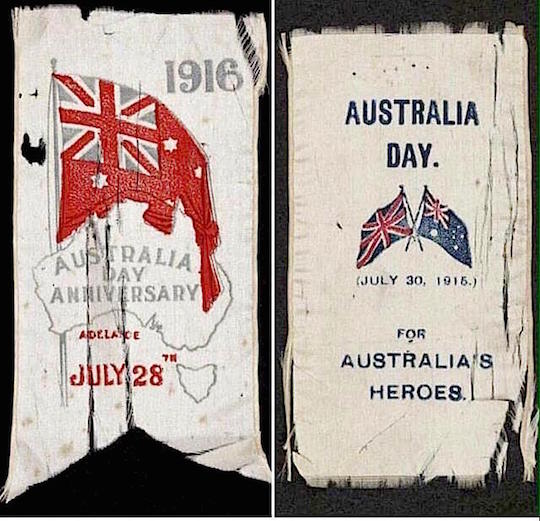 date 
The first Anzacs challenged the reasons for war, so the federal education minister's insistence that Anzac Day cannot be 'contested' at school is political pantomime.
On Remembrance Day we will pause and offer some act of respect. And then we may think critically about war. We may ask how and why we get into war, and what exactly we fight for?
But not Alan Tudge, federal Minister for Education. He has been fuming at curriculum planners who have listed Anzac Day among historical subjects that can be "contested" in the classroom. Tudge has insisted that Anzac Day is "not contested".