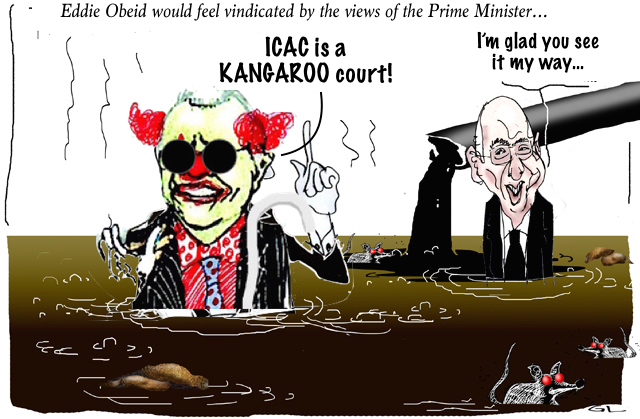 vindicated
Prime Minister Scott Morrison has launched a scathing attack on the NSW anti-corruption watchdog, labelling it a "kangaroo court" that "did over' former premier Gladys Berejiklian.
In a fiery defence of his government's proposed federal integrity commission on Thursday, Mr Morrison said the government did not want to create anything like NSW's Independent Commission Against Corruption
"Those opposite want to support the sort of show in NSW, which has seen the most shameful attacks on the former premier of NSW," he said.
"The Australian people know that the former premier of NSW was done over by a bad process.
"I'm not going to have a kangaroo court taken into this parliament."