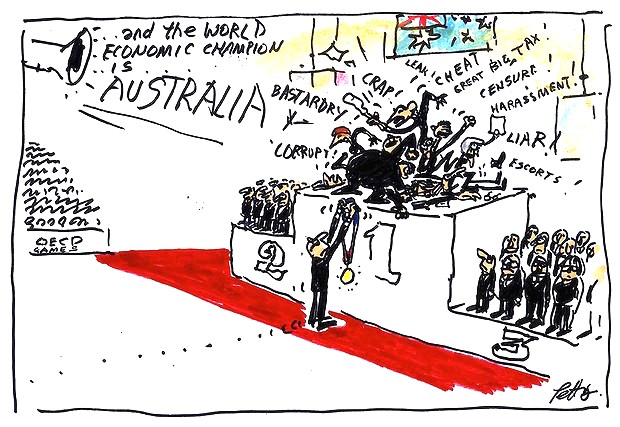 liar
The overwhelming impression the Morrison government has projected this week has been one of chaos, with revolts coming from the right and the left.
And that's accurate. But, within the shambles, there has actually been one encouraging sign. We're seeing a new generation of Liberal moderates belatedly raise their voices.
When several moderates spoke out in the Coalition party room, airing their reservations about the Religious Discrimination Bill, or aspects of it, it was the most significant indication so far they aren't willing to be quiescent any longer.
They may be partly driven by the looming election, but whatever the motive, it was an important moment.