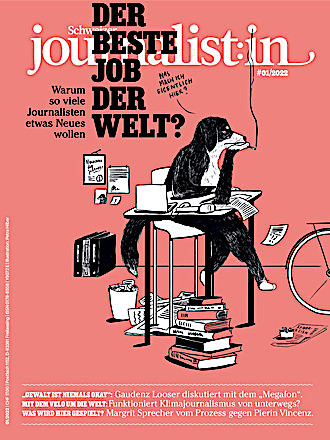 Shireen Abu Akleh, a Palestinian journalist who worked with Al Jazeera for over two decades, was killed on Wednesday while covering an Israeli military raid on the city of Jenin in the northern part of the West Bank. The Palestinian authorities claim the Israeli military shot her in her head.
The 51-year-old was rushed to hospital after sustaining the critical injury but was pronounced dead, the Palestinian Health Ministry said, blaming Israeli forces for her death.
Al Jazeera called the incident a "heinous crime" and claimed the Israelis deliberately targeted Abu Akleh to intimidate the media. Eyewitnesses said she was struck by a bullet below her ear, bypassing the helmet she was wearing for protection, the outlet said.