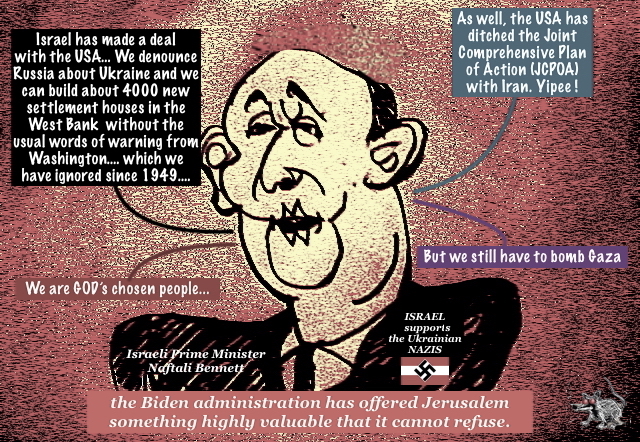 israel
JERUSALEM -- Israel advanced plans for the construction of more than 4,000 settler homes in the occupied West Bank on Thursday, a rights group said, a day after the military demolished homes in an area where hundreds of Palestinians face the threat of expulsion.
It was a jolting illustration of Israel's policies in the territory it has occupied for nearly 55 years. Critics, including three major human rights groups, say those policies amount to apartheid, a charge Israel rejects as an attack on its very legitimacy.
Hagit Ofran, an expert at the anti-settlement watchdog group Peace Now, told The Associated Press that a military planning body approved 4,427 housing units at a meeting on Thursday that she attended. "The state of Israel took another stumble toward the abyss and further deepened the occupation," she tweeted.