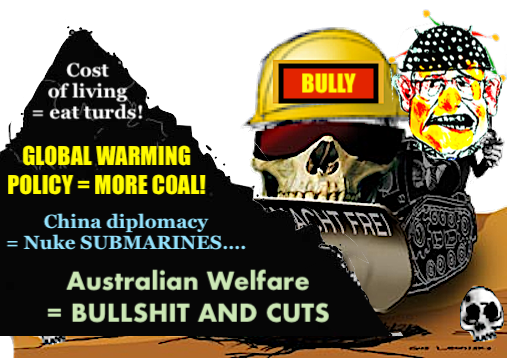 bulldozerPM says his 'bulldozer' approach has served Australia well with COVID
Prime Minister Scott Morrison has used his description of himself as a "bulldozer" to defend his record on COVID, saying it served Australia well – despite the country's pandemic death rate edging closer to 8000. InDaily's Stephanie Richards reports from the election campaign trail.
Campaigning in the marginal Labor-held electorate of Corangamite in regional Victoria on Wednesday, Morrison faced a barrage of questions about Australia's spiralling COVID death toll and infection rate.
Australia reported 28,794 cases of COVID-19 and 37 deaths on Wednesday, from NSW, Victoria and Tasmania and the ACT. South Australia, Western Australia and the Northern Territory are still to report their latest statistics.