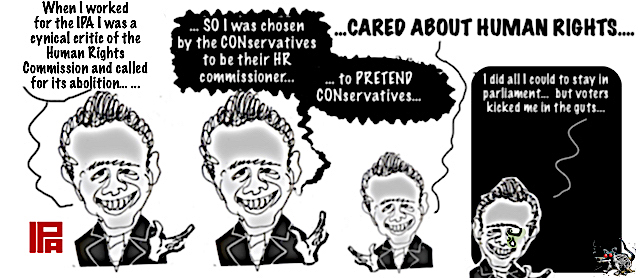 Teary Tim Wilson concedes defeat to Zoe Daniel
By Latika Bourke
Tim Wilson is conceding the Melbourne seat of Goldstein to teal independent Zoe Daniel.
He began to cry as he talked about the support from his husband, Ryan.
"Nobody pretends you're not shattered after something like this," he said.
"My contribution at this point appears to be ending. It's challenging to face the fact. It is what it is."
He said that looking at himself in the mirror, he could unequivocally say he did everything he could.