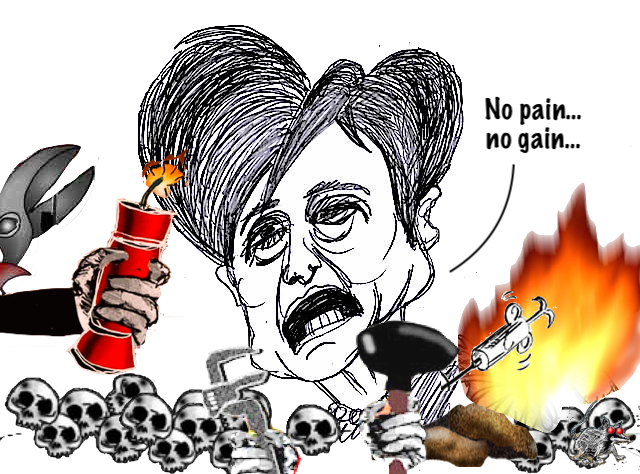 The United States may have to endure economic "pain" in order to rein in rampant inflation, the head of the International Monetary Fund (IMF) said on Friday, noting that a downturn might be the "necessary price to pay" for recovery. 
Speaking to reporters during a Friday press conference, IMF Managing Director Kristalina Georgieva predicted a rough ride for the US economy, which is experiencing decades-high inflation with soaring prices for a number of staple goods. 
"Success over time [in lowering prices] will be beneficial for global growth, but some pain to get to that success can be a necessary price to pay," she said, soon after the IMF slashed its growth forecast for the US by nearly a full percentage point, down to 2.9%.