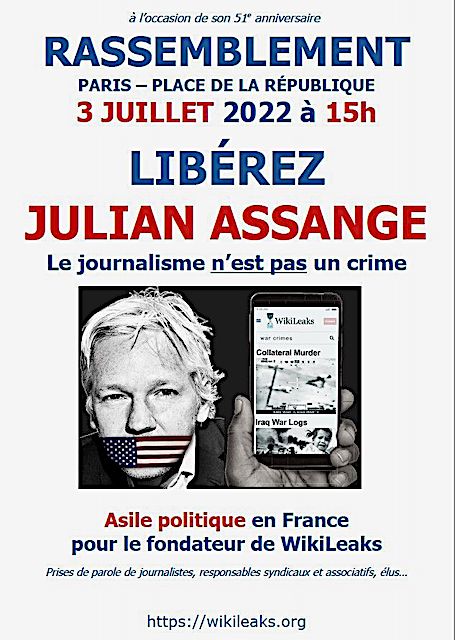 It is really not common to have testimonies indicating that the American government planned to assassinate a Western journalist who had exposed the crimes of the said American government.
One could even consider it very important for Democracy that the citizen be informed of this – at least as much as knowing that a 78th cleverly orchestrated leak of offshore documents shows that the former Prime Minister of Syldavia has an account in the Bahamas….
Alas, the media coverage was almost non-existent…
READ MORE:
https://www.les-crises.fr/cia-vs-wikileaks-4-4-la-non-reprise-de-l-info-par-les-medias-francais/
ANOTHER NAIL IN HILLARY'S BUCKET....