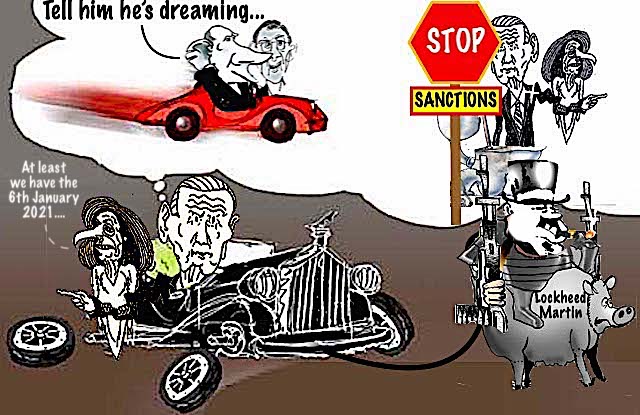 Formula One has issued a statement after former chief executive Bernie Ecclestone ignited a heated reaction for telling UK television that he would "take a bullet" for "first-class person" Vladimir Putin.
Ecclestone has frequently described Putin as a friend since the introduction of the Russian Grand Prix to the F1 schedule in 2014.
The British tycoon told ITV breakfast show 'Good Morning Britain' on Thursday that he still respected the Russian leader and accused Ukrainian President Volodymyr Zelensky of not doing more to stop the current conflict.
"I'd still take a bullet for him," Ecclestone replied when asked if he still sees Putin as a friend.