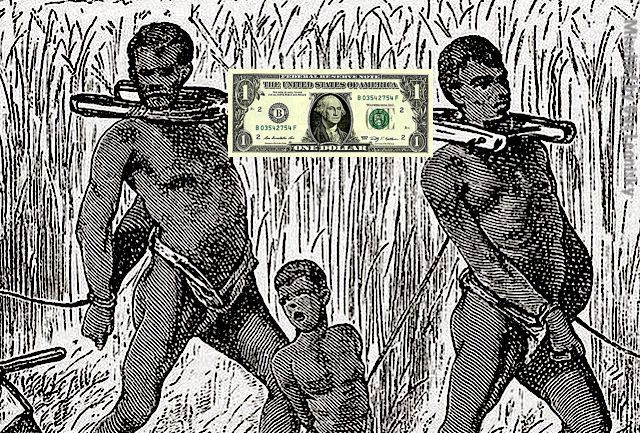 The oft-repeated western claim of Russia's isolation as a pariah state is starting to wear thin.
While the Trans-Atlantic community may loyally follow the directive to cut ties with Russia – despite the economic backlash on their own citizens – other nations, including most of Asia and Africa, don't appear to be taking this call very seriously.
On 19 July, Russian President Vladimir Putin conducted a successful trilateral meeting with his Iranian and Turkish counterparts in Tehran which demonstrated a degree of coherence in foreign policy agendas among the three strategic powers (including one relatively renegade NATO member).
BY Matthew Ehret