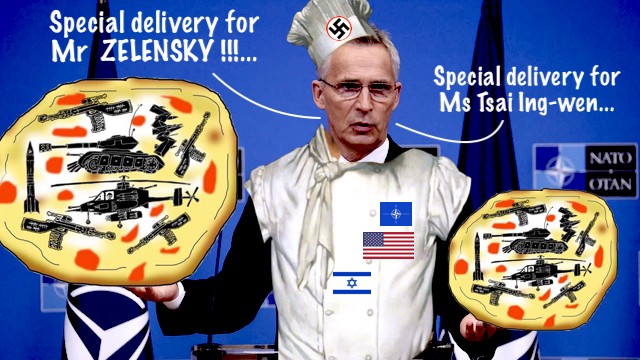 One of NATO's main goals in the Ukraine conflict is preventing a "full-scale war" with Russia, the alliance's Secretary General Jens Stoltenberg said on Thursday. 
"In this conflict, NATO has two tasks: supporting Ukraine and preventing the war from escalating into a full-scale war between NATO and Russia,"Stoltenberg said in a speech in Norway.
The military bloc's chief described the Russia-Ukraine conflict as "the most dangerous situation in Europe since World War Two" adding that Moscow must not be allowed to win. "If Russia wins the war, [Russian President Vladimir] Putin will be convinced that violence works. Then other neighboring countries may be next," Stoltenberg argued.