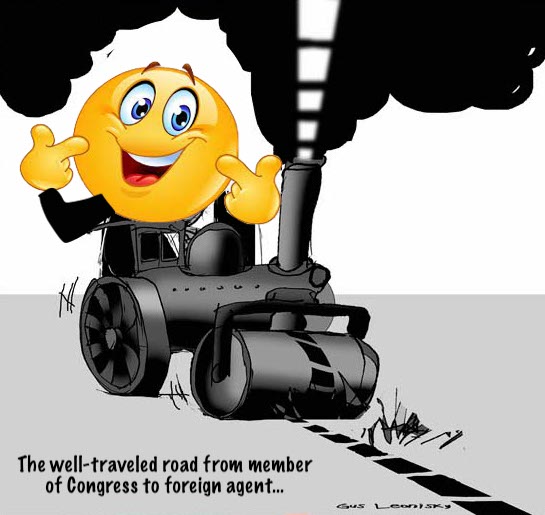 Since 2000, nearly 100 former lawmakers have become lobbyists for countries like Saudi Arabia and China in Washington.
Earlier this month, a bipartisan bill was introduced in Congress that, among other important provisions to combat undue foreign influence in politics, would ban former members of Congress from lobbying on behalf of foreign governments. 
New Quincy Institute research finds that this congressional action is long overdue as the revolving door from Congress to lobbying on behalf of foreign interests has been spinning feverishly.