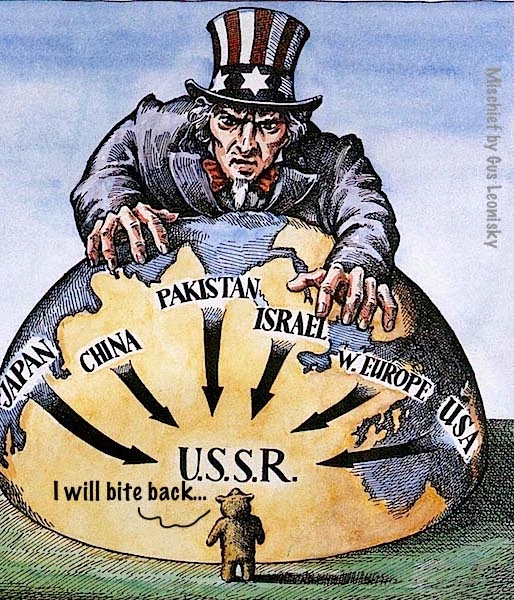 "All warfare is based on deception". Sun Tzu, The Art of War...
Thus, as I struggle with how to bring the lights of truth to an essay on the current strategic situation, Sun Tzu brings me back to earth.
Then as I try to work out how to talk about hegemony I discover that the word entered modern political science discourse via the writings of Antonio Gramsci, philosopher and founder of the Italian Communist Party whose fascist prosecutor, with proto-get-Assangist fervour, said "We must stop his brain from working for 20 years".