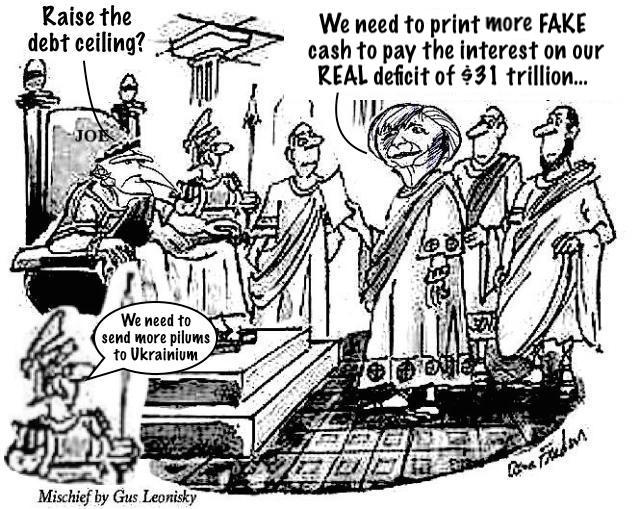 US Treasury Secretary Janet Yellen is "nervous" about the probability of the US defaulting on its debt which could translate into nothing short of a "catastrophe" for the nation, as she told American reporters during her Africa trip.
Speaking to US journalists on January 28, Treasury Secretary Janet Yellen described a picture of forthcoming doom in case GOP-led House Republicans refuse to raise the debt ceiling without hesitation this summer.
"Of course, it makes me nervous," Yellen said. "It would be devastating. It's a catastrophe." According to the Treasury secretary, the US will face a "financial crisis" and "recession" in the event of a default.