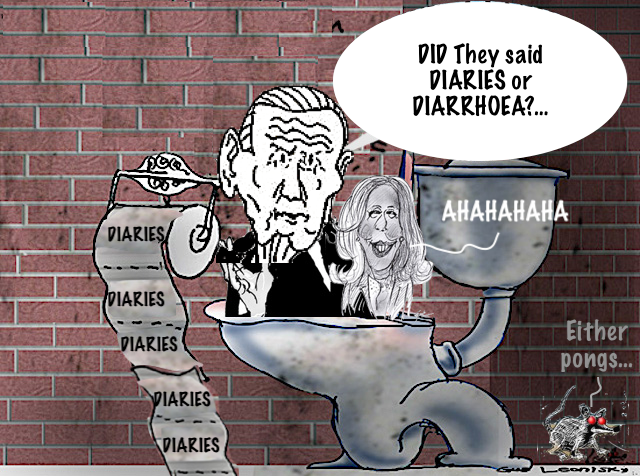 Notebooks that US President Joe Biden kept during his time as vice president were among the items seized by the FBI during a search of his home last week, as part of a probe into his mishandling of classified documents, a person familiar with the investigation told NBC.
Despite not being marked as classified, the notebooks were taken because they contain writing related to Biden's official business within the Obama administration, including details of diplomatic contacts, the broadcaster reported on Saturday.
The notebooks were a mix of records on personal and official topics, the source said, adding that pages with no sensitive data could also be considered state property under the Presidential Records Act, as they relate to the activities of the government.