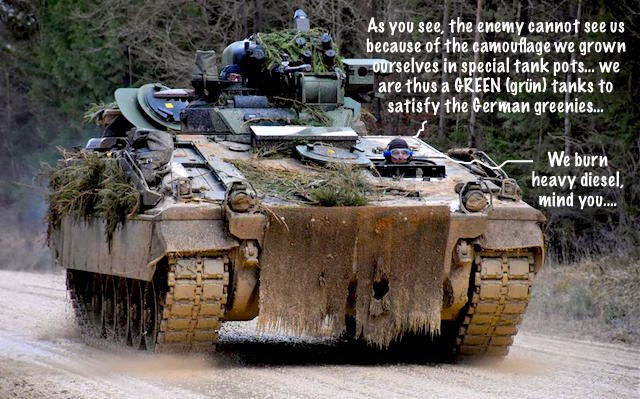 ... "Bradley is not a (expletive) tank," James Cunny wrote on Twitter. "I take personal offense, most of my career I was a dismount, but also did crew, it is NOT a (expletive) tank." 
Others took shots at news reports, particularly those produced by journalists who don't regularly cover the military.
"If media folks would hire just a handful of the thousands of combat veterans out there from 20 years of war you won't have this problem," J.R. Salzman tweeted.