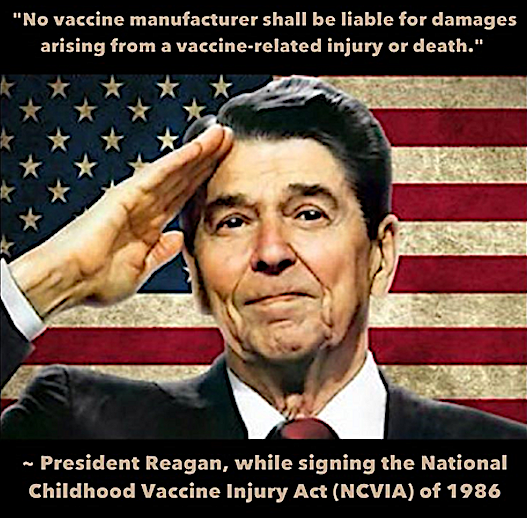 I BELIEVE THAT IN ORDER TO DISTRACT US FROM THE REALITY THAT RUSSIA IS WINNING THE WAR IN UKRAINE, THE BBC INVESTS SOME SILLY TIME IN EXPLAINING THAT THERE ARE IDIOTS ON THE NET WHO DISPUTE THAT THE WAR IS ACTUALLY HAPPENING. (https://www.bbc.com/news/world-europe-64789737)
THIS IS THE FIRST TIME THAT I HAVE HEARD/READ ABOUT SUCH DENYING OF THIS WAR. THESE MORONS REPRESENT A MINUSCULE AMOUNT OF INFORMATION/DISINFORMATION/MISINFORMATION RUBBISH — BUT THE BBC IN HER GRAND WISDOM CHOSES TO PAINT THEM AS EQUAL TO HER VIEWS THAT RUSSIA IS LOOSING. 
IT'S NOT EVEN PAINFUL TO WATCH, OR SEE. IT'S JUST RIDICULOUS.