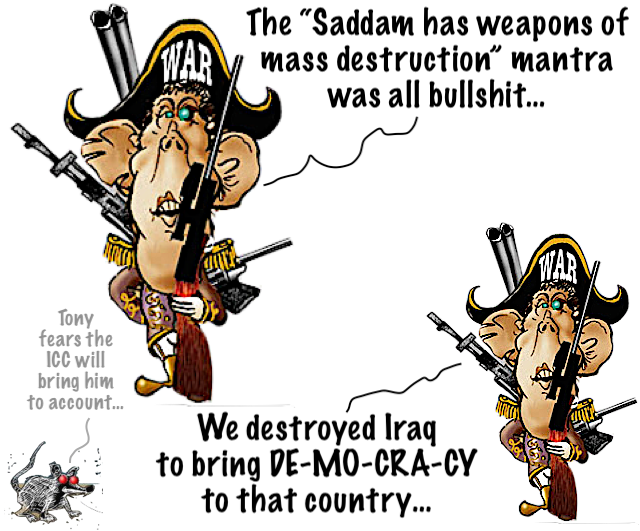 Former British Prime Minister Tony Blair has claimed that the US-led invasion of Iraq was more justified than Russia's ongoing military operation in Ukraine, despite all of his pre-war justifications since being proven false.
Speaking to Germany's DPA and two other European news agencies, Blair stated that the invasion – in which 46,000 British troops took part – was justified by Saddam Hussein's domestic repressions and regional conflicts, and his use of chemical weapons against the Kurds.
"At least you could say we were removing a despot and trying to introduce democracy," Blair said.