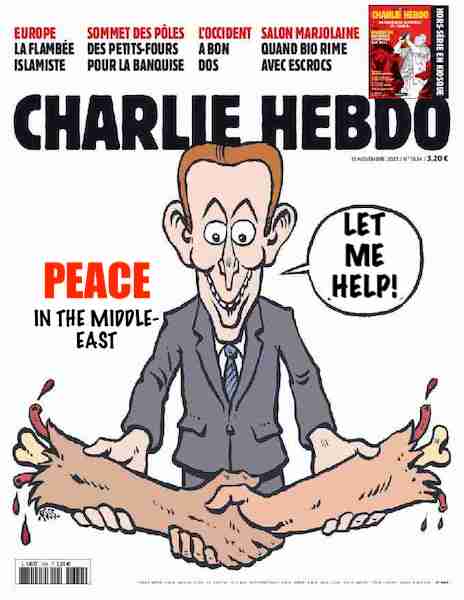 Several thousand people marched through central Paris, in torrential rain, behind a banner proclaiming "Halt the massacre in Gaza and West Bank, immediate ceasefire".
"France must immediately call for a ceasefire so that the guns go silent," said CGT union secretary general Sophie Binet, one of several union leaders to speak at the rally.
Rallies were held in dozens of towns across France, Binet added.